Make Your Project Vision Reality
The Gibson Difference
Gibson Painting Group has earned a reputation as a preferred contractor based on quality craftsmanship, reliability, and our proven ability to stay on time and on budget.
5 Generations Strong
Get to Know Gibson
Based in Lafayette, Indiana, Gibson Painting Group is a family-owned and operated business that has been in the painting and construction world for five generations.
A Look Inside
How Can We Direct You?
Browse through our portfolio and let yourself be inspired by the quality of Gibson Painting Group.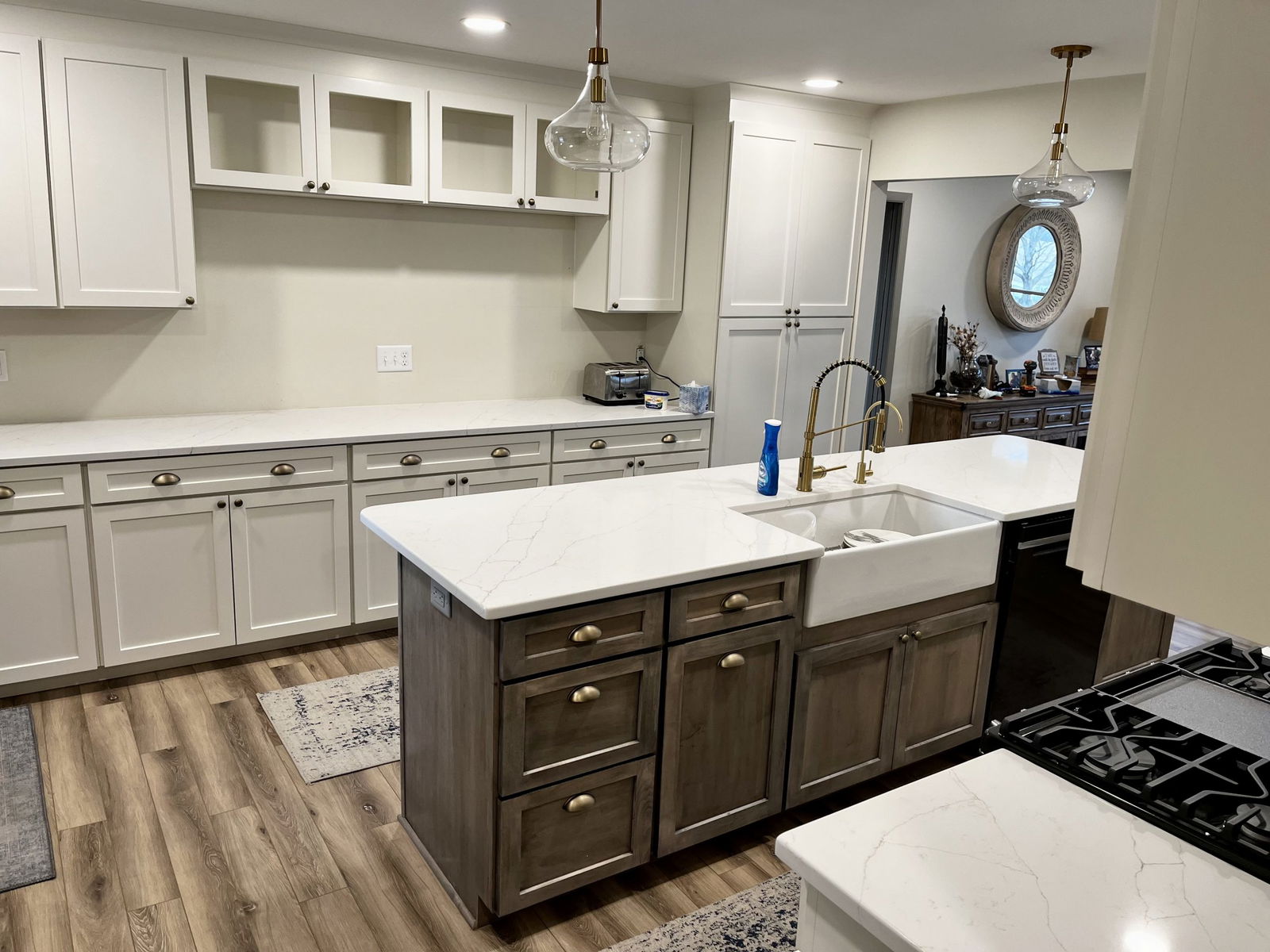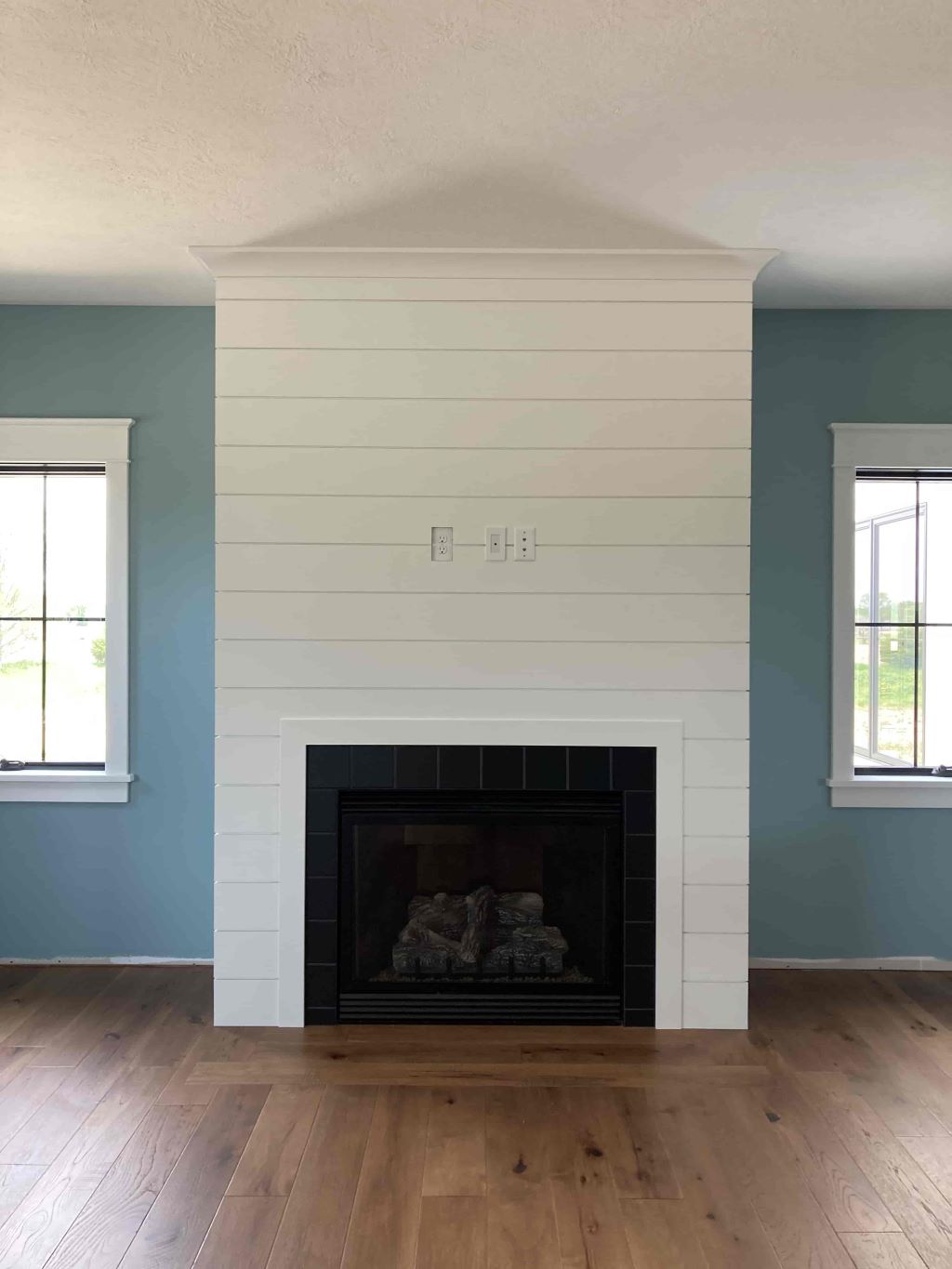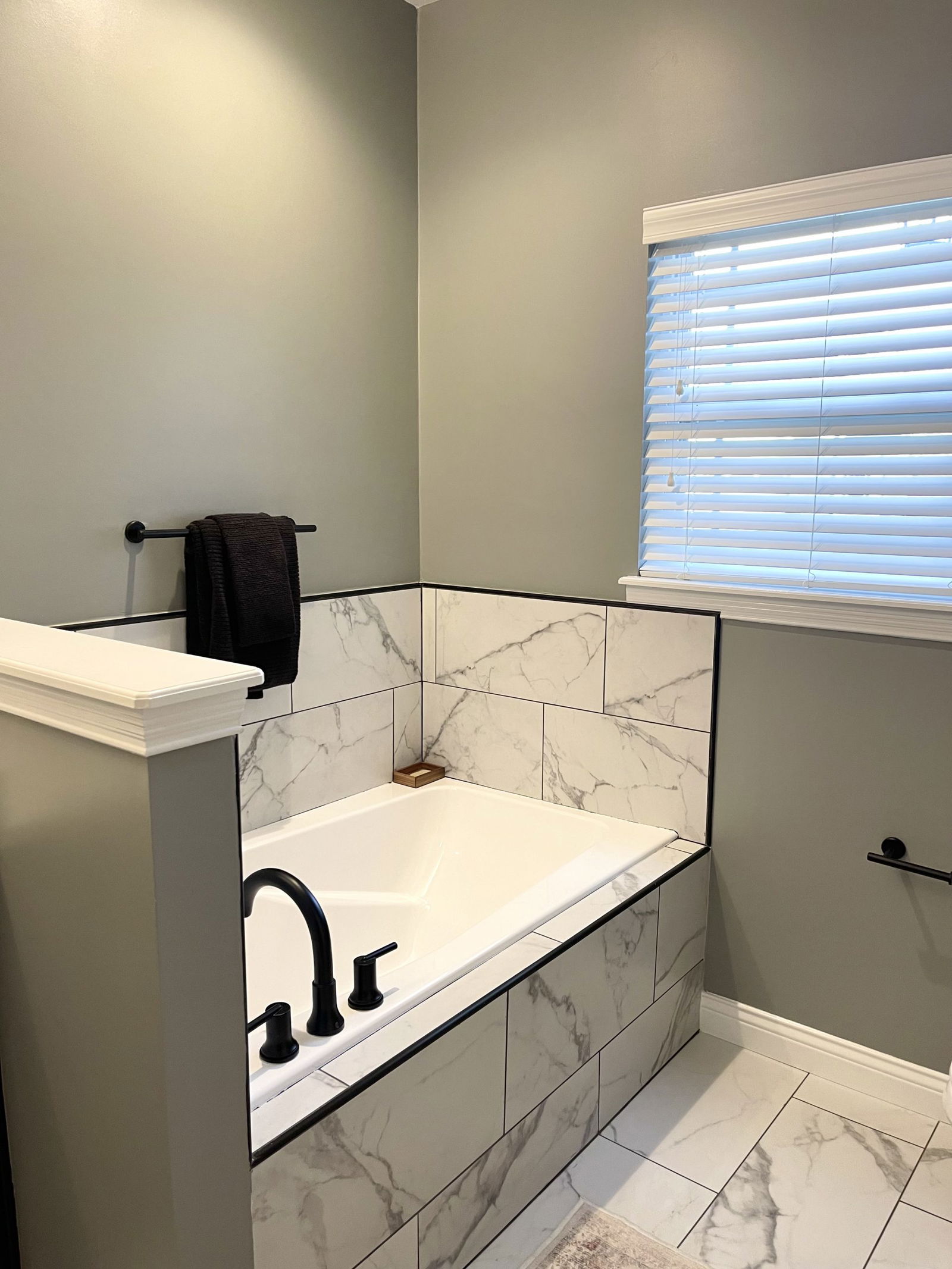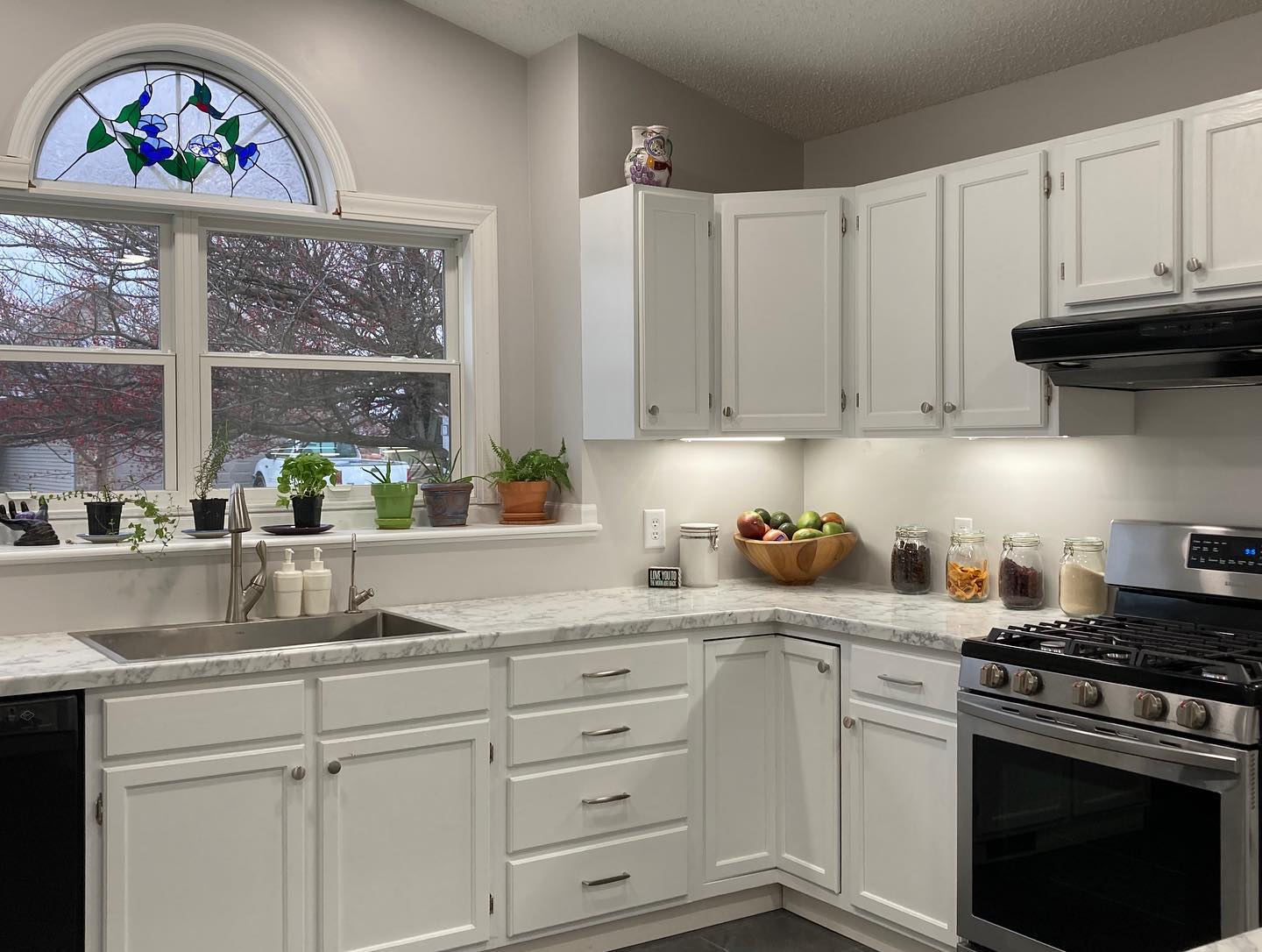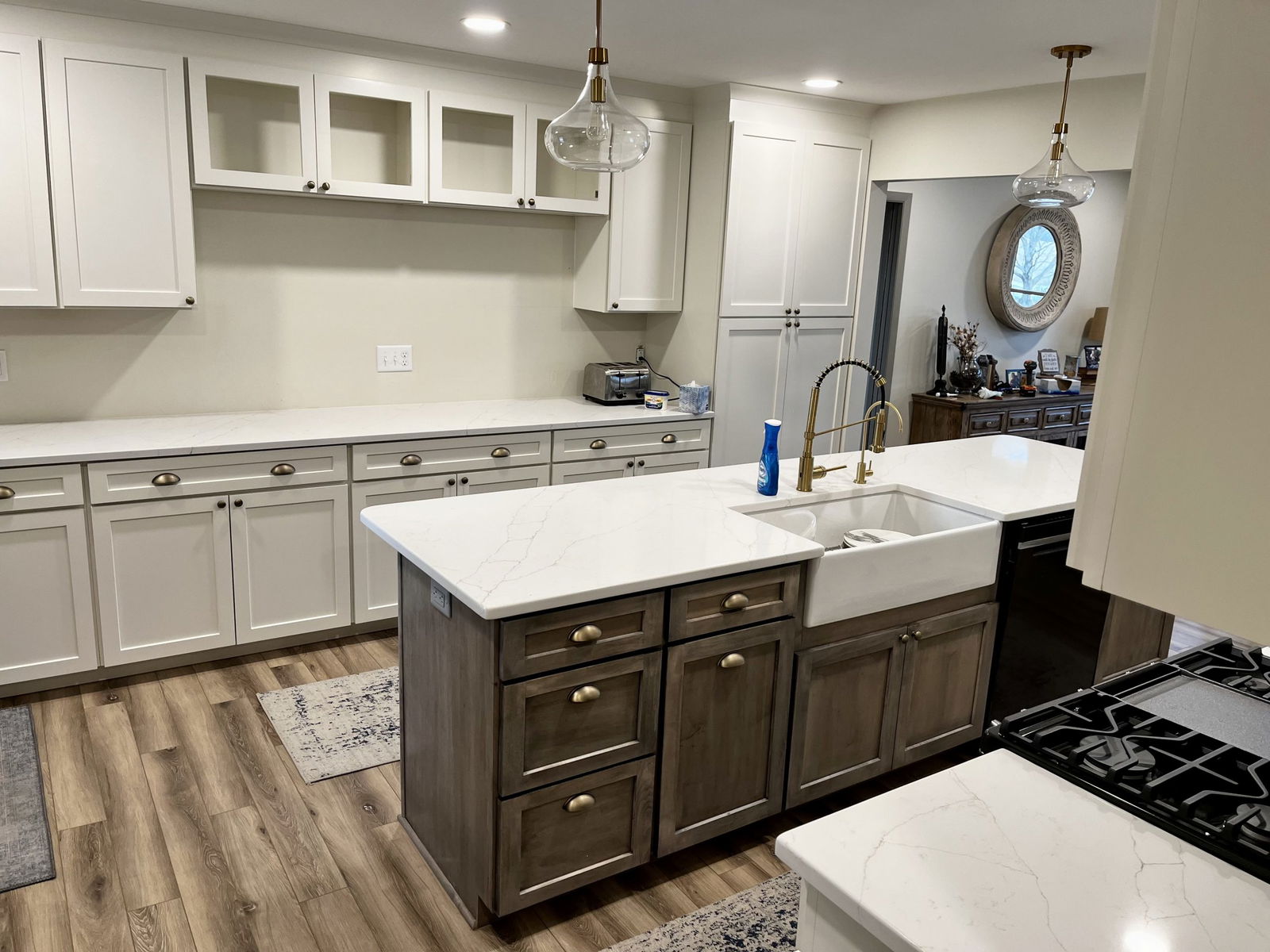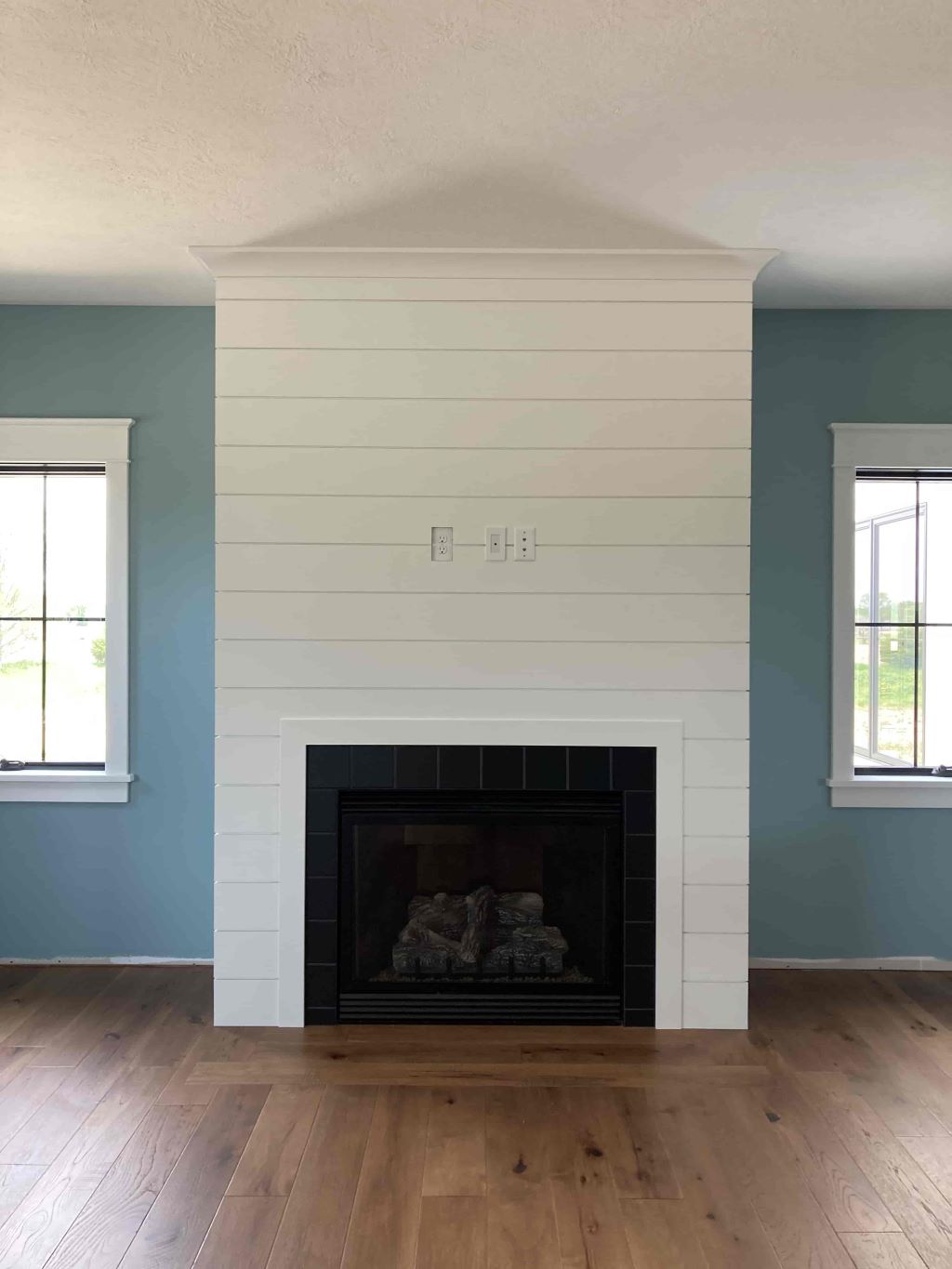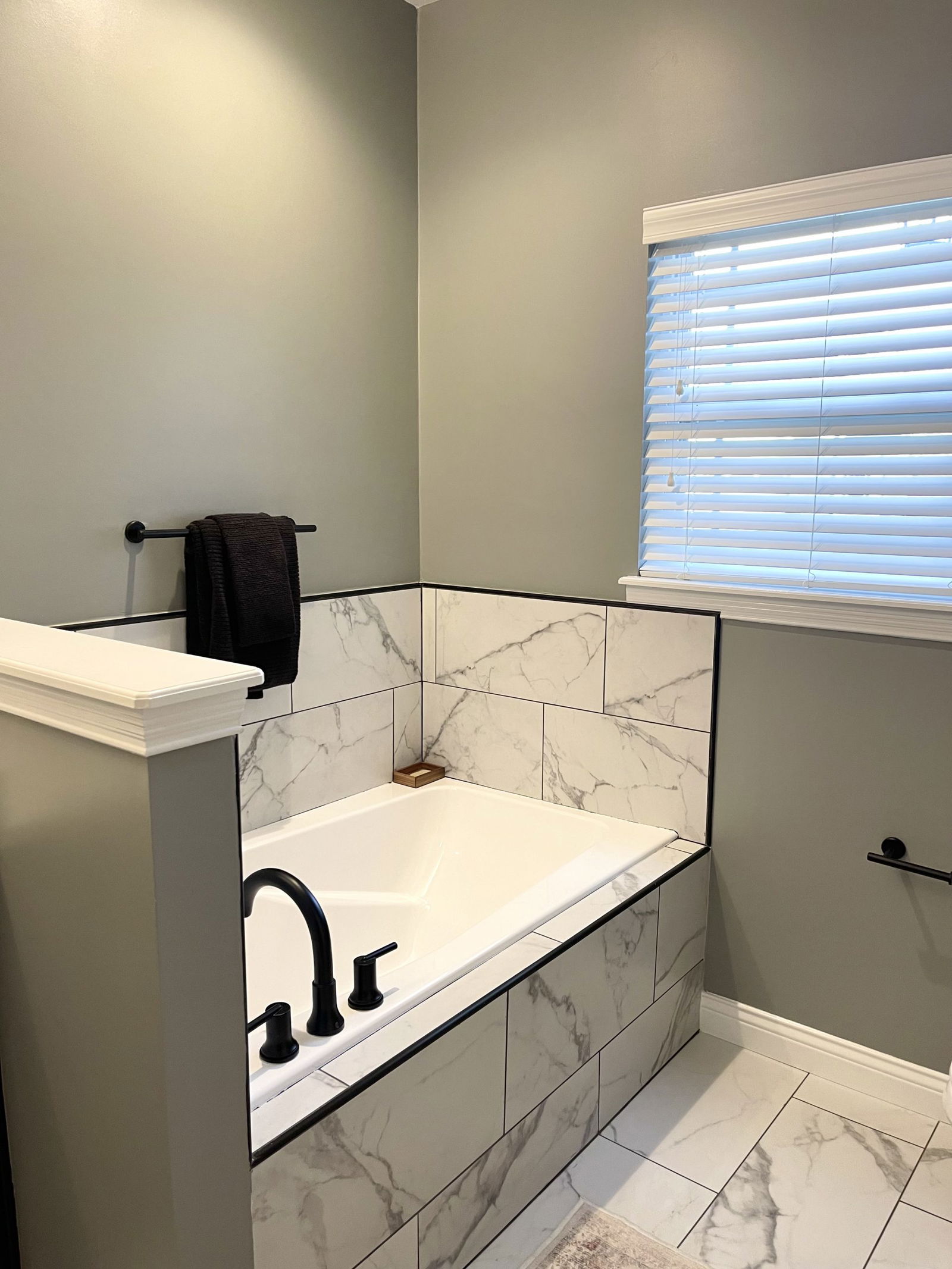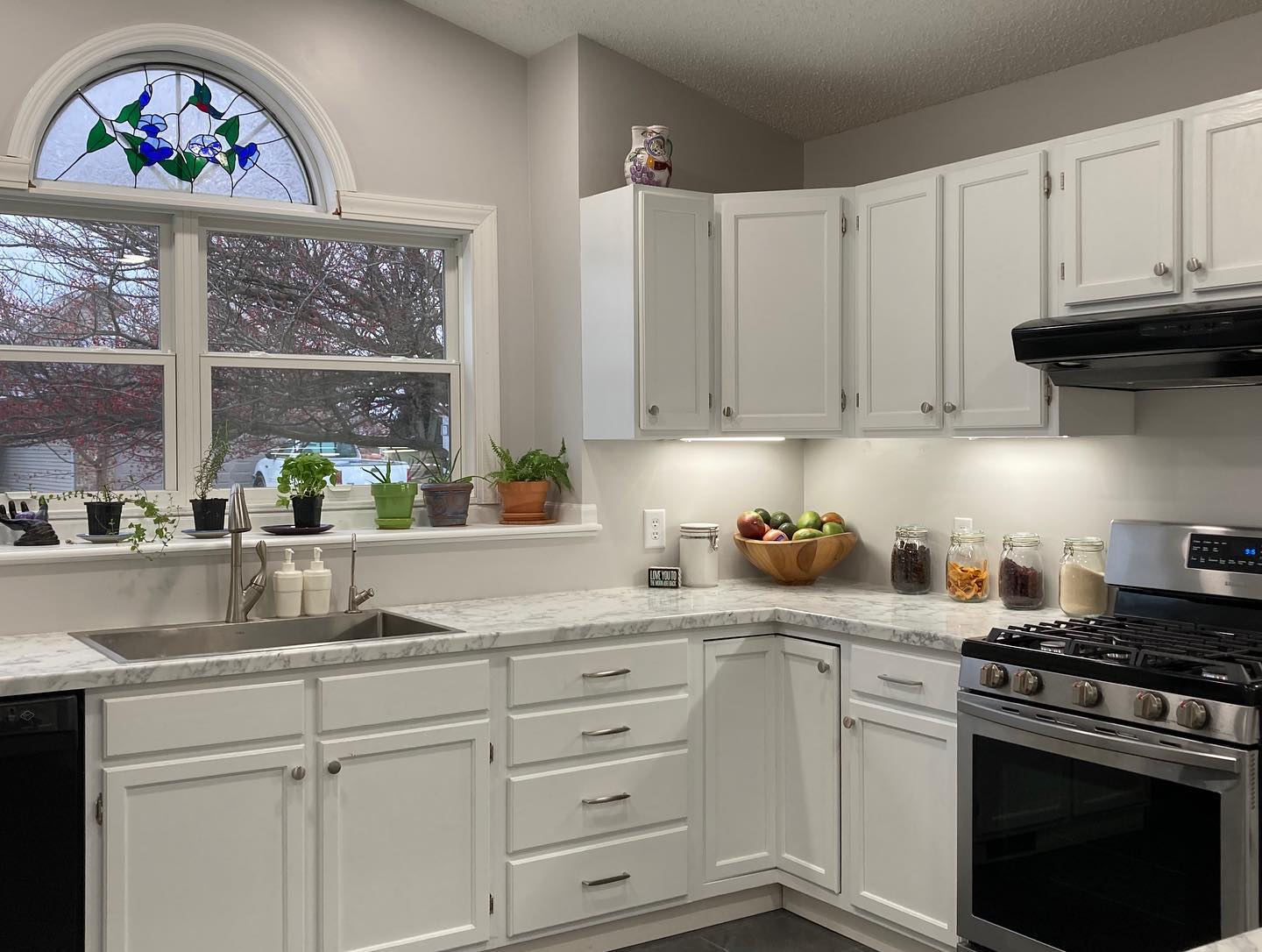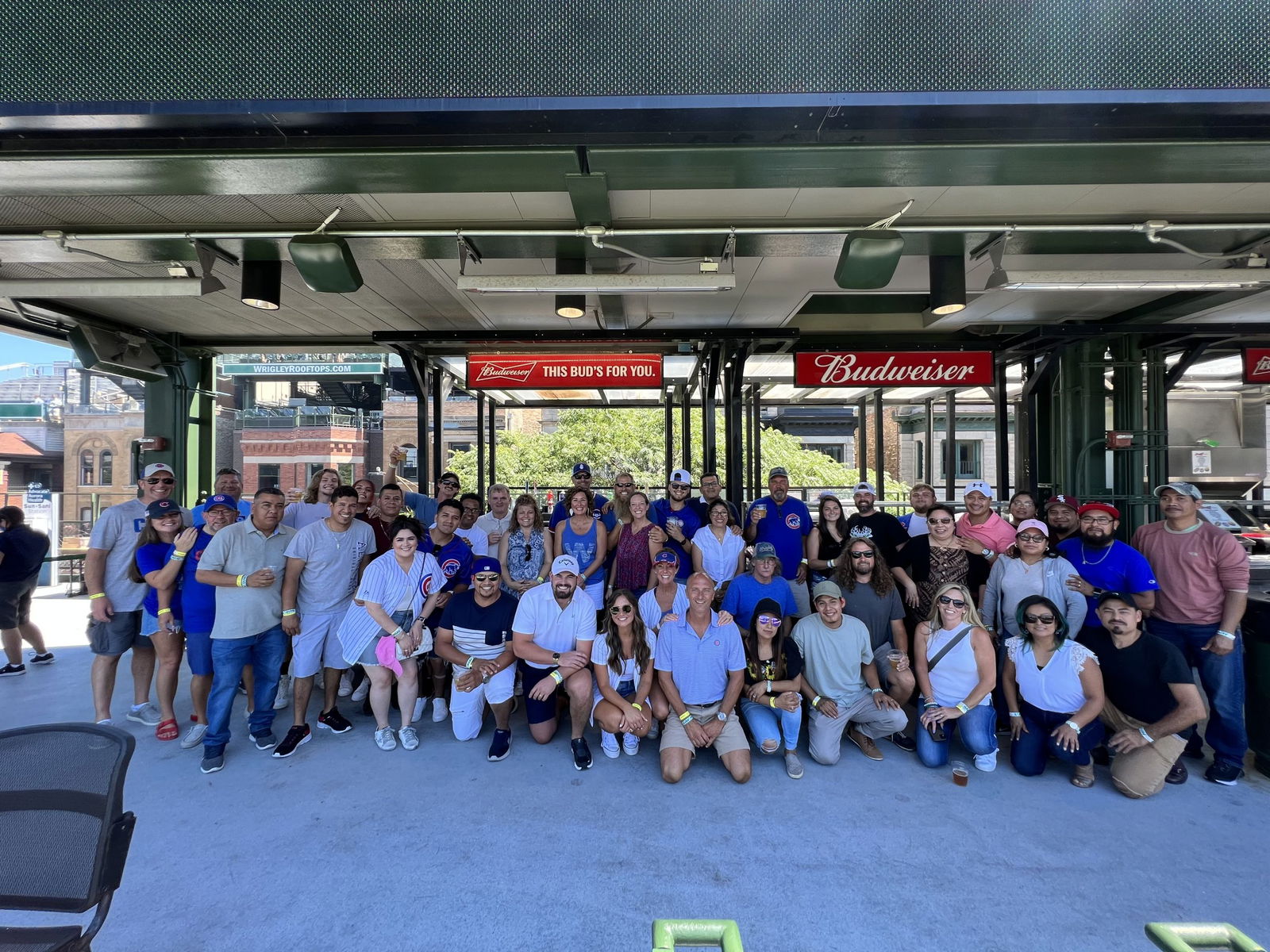 Want to Join the Gibson Team?
We attribute our success to our loyal customers, exceptional employees, high-quality work, and our ability to stay on time and on budget.